Camera Focuses on Renegade inside the ring

Renegade grabs the mic

Renegade:Hello extreme forsaken wrestling fans.

Renegade:Now let`s get down to business,first I would like to introduce Devan Little
Devan Little makes his way to the ring

Little grabs the mic
Little:I am your general manager , now what is it you want to ask ?
Renegade:I was wondering could I get a title in two weeks time on locked up.
Little:Hmm that is a tough one, tell you what win the next two matches on any of locked up or frustration and I will guarantee you a shot at it.
Renegade:Cool.

Just then Goku makes his way to the ring with his manager Krillin
Krillin grabs the mic and hands the second mic to Goku


Krillin:You really think you deserve a title match do you, well you would have to beat my friend Goku in a match.

Renegade:Fine I will fight him and beat him up.

Goku:What sort of match?

Krillin:I do not kn...

Before Krillin could finish his sentence he was interpreted by a mysterious figure.


Figure:Krillin you will not make fun of him and Goku the match will be a old fashion street fight.
Goku:Who are you?
Figure:I am the best person alongside Renegade.


Renegade laughs
Figure:Look at this poster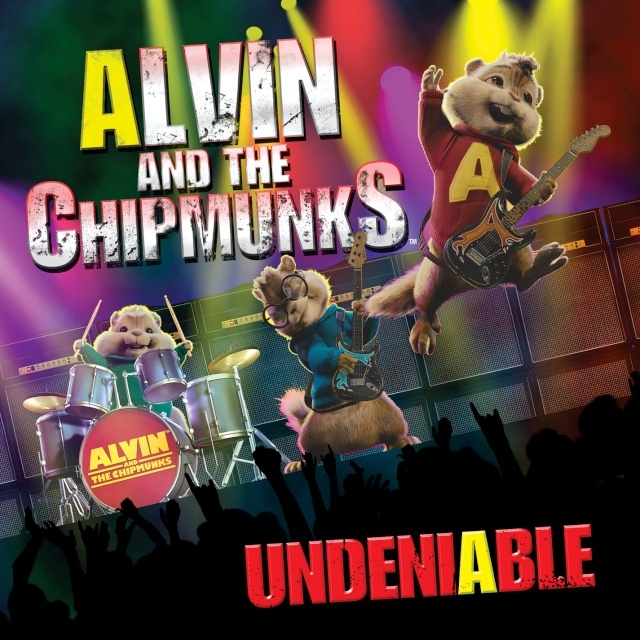 Figure:I am the undeniable one Alvin

Renegade:Alvin your here.

Alvin runs in the ring attacks Krillin biting him on the face and then throws him out the ring , then Renegade Clotheslines Goku outside the ring

Renegade:Thats what you get Goku

Goku:Curse you Renegade.
Alvin fly's off the turnbuckle and blows them away with his guitar hitting his undeniable finisher.

Renegade:Alvin!!!

Alvin:Okay!!

Camera fades away